Hardwood flooring in Greater Houston, TX
If you want to add an elegant and artistic touch to your home, you'll love hardwood flooring. Available in many textures and species, every plank is a unique and natural piece of art that adds value to your home over time. Whether you want to lighten up your home with coastal vibes or want to add some sophistication, hardwood flooring will help you make it happen.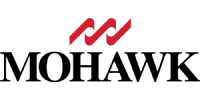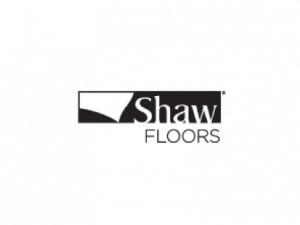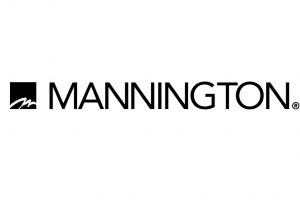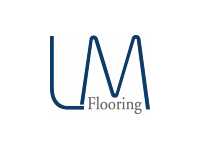 The types of hardwood
There are many styles of hardwood to choose, depending on the look you're trying to achieve.
Hand-scraped hardwood adds a warm, soft look that many find comforting. This look can be applied to both engineered and solid hardwood for a timeless, age-old feel.
Wire-brushed hardwood has a smooth yet textured look. This is achieved by gliding wire brushes along each plank and it can be done to both engineered and solid hardwood.
Distressed hardwood is an artistic process that simulates age and wear. This distressed look often complements rustic looks, adding antique appeal to any home.
Smooth hardwood is a tradition in homes and businesses. Choose from low, medium, or high-gloss finishes to achieve any look. You'll find that smooth hardwood lends elegance and charm as well as sleekness.