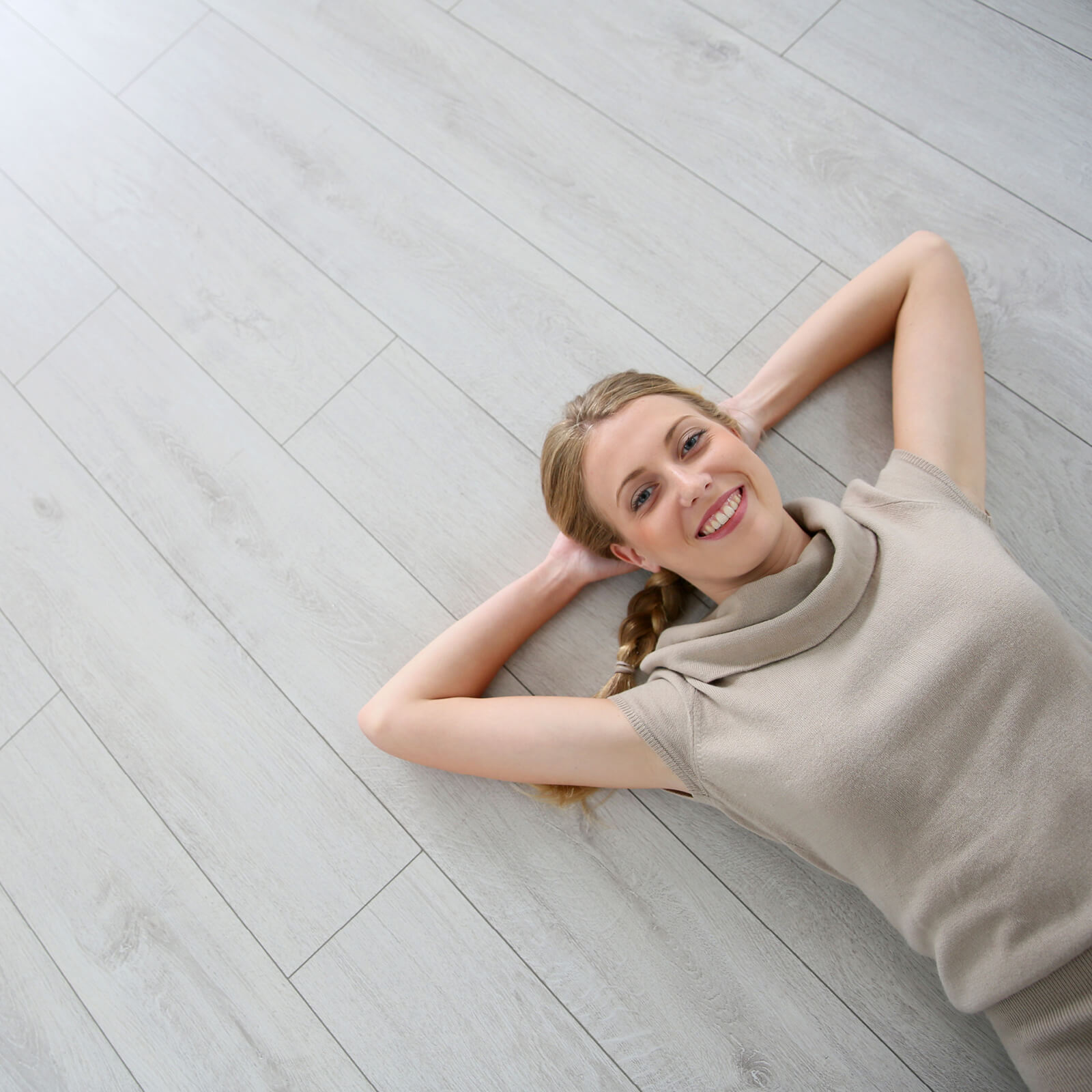 Laminate flooring in Greater Houston, TX
You've probably heard of laminate flooring...but did you know it's become one of the most popular flooring solutions on the market? Loved for its affordability, durability, and easy installation, laminate flooring easily imitates wood and stone looks without the associated maintenance or costs, making it a popular choice in busy households. It's easy to replicate almost any look, whether you want a natural, light wood look or an elegant stone look.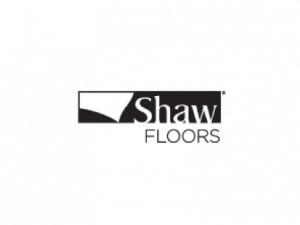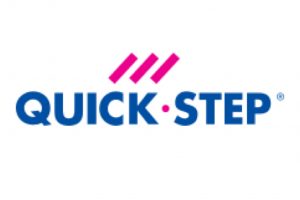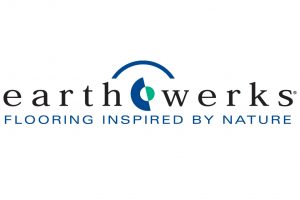 The layers of laminate
First comes the backing layer. This layer adds stability, balance, and moisture resistance. Next comes the core board, which is the bulk of the laminate plank. This is often made of a high-density material that gives each plank its strength. Third comes the photographic image decorative layer, which includes a high-quality print of just about any flooring material, from stone to ceramic tile to genuine hardwood. Finally comes a wear layer, which helps the plank resist scratching, wear, sun damage, and stains.