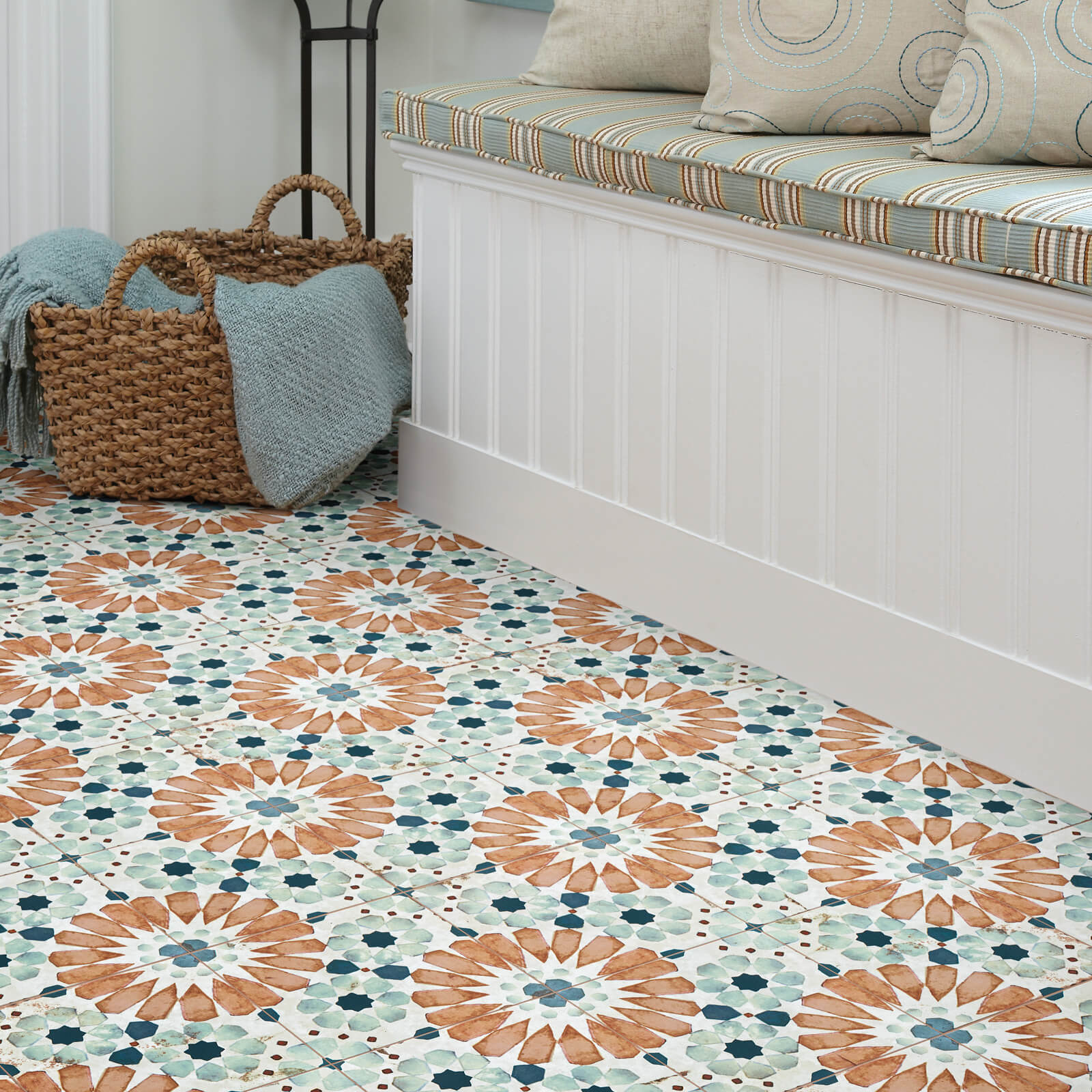 Tile & stone flooring in Greater Houston, TX
Ceramic tile and natural stone tile are hugely popular due to their wide versatility as well as their durability. Tile works well in restaurants, kitchens, bathrooms, living rooms, basements...everywhere, really! Being incredibly durable, it is one of the most ideal flooring solutions available for heavily trafficked areas in residential and commercial applications alike. Learn more about tile now!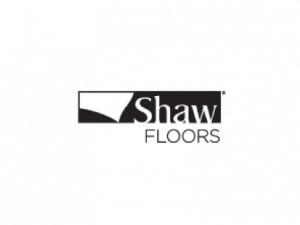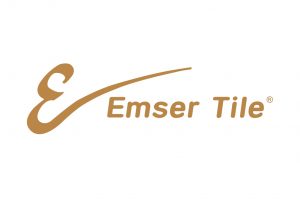 Ceramic vs. natural stone
Ceramic tile is molded from clay, pressed, and heated under extreme pressure. It is often made from white, red, and brown clay mixed with minerals. Porcelain tile is the same in this regard, except its makeup includes feldspar. This is a type of crystal that takes on a glossy, glass-like look.
Natural stone can be made of travertine, granite, marble, slate, limestone, quartzite, and so much more. Each stone type has unique properties, too. Some are porous and stain easily; others are extremely stain-resistant.