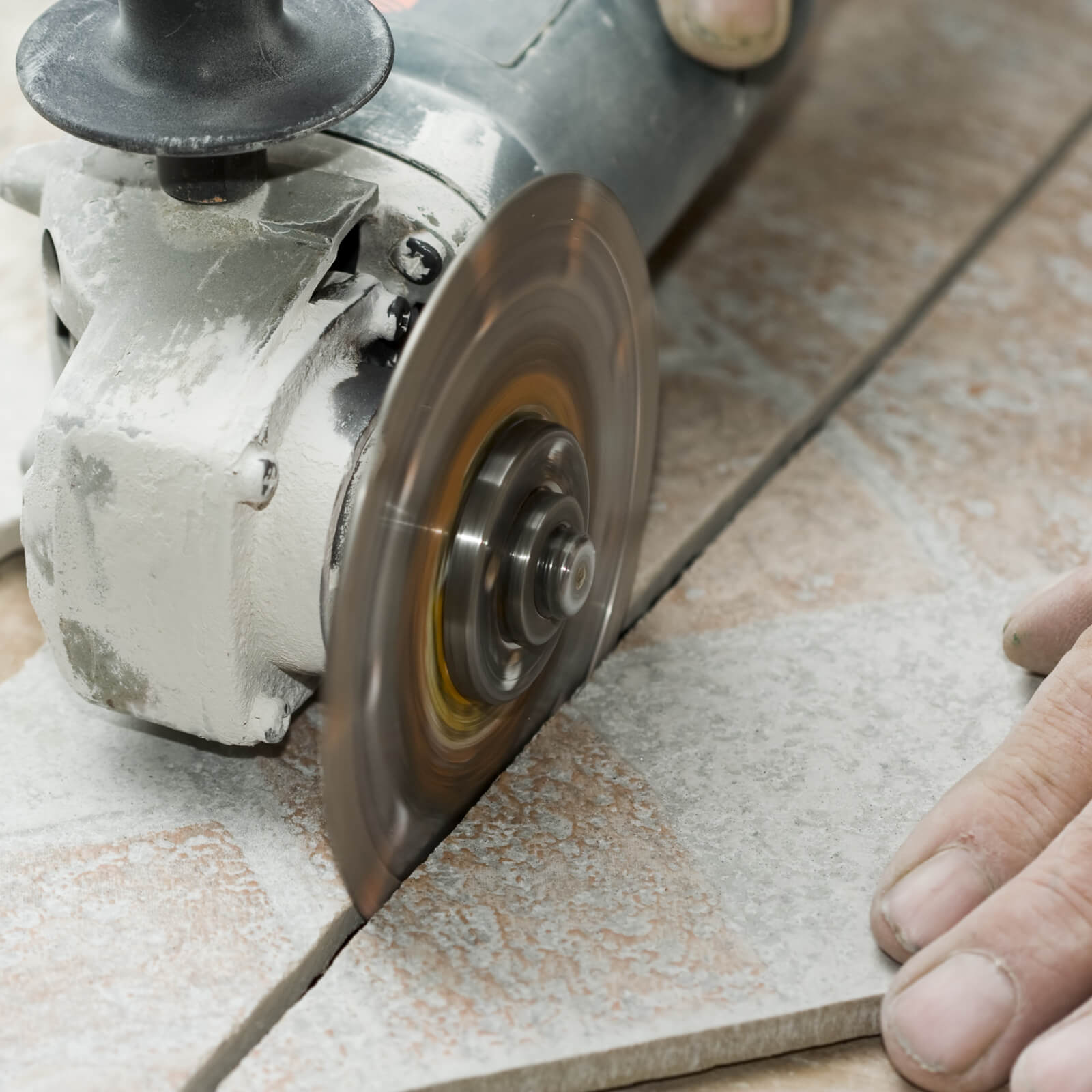 Tile installation in Greater Houston, TX
Tile installation can be messy and complicated. So, when it comes to your professional tile installation, trust the experts at All Floors & More! Our professional technicians are efficient, thorough, and dedicated to your satisfaction.
The tile installation process
To prepare, you must first empty the room of furniture and any valuables. You'll then need to have your existing flooring removed. We can advise you on this step. Next, we'll need to ensure your subfloor is clean, flat, smooth, and ready for your tile installation. If your subfloor is not concrete, we'll need to install concrete backer boards before moving on to the actual tile installation.
The next stage is the actual installation of the tile. Our professional installers here at All Floors & More will carefully cut and trim each tile, spreading grout and mortar and laying each one into place. Once the job is done, your new tile floor will need time to cure and solidify, so you will need to wait at least 48 hours before walking on your new flooring. The result will be worth it!